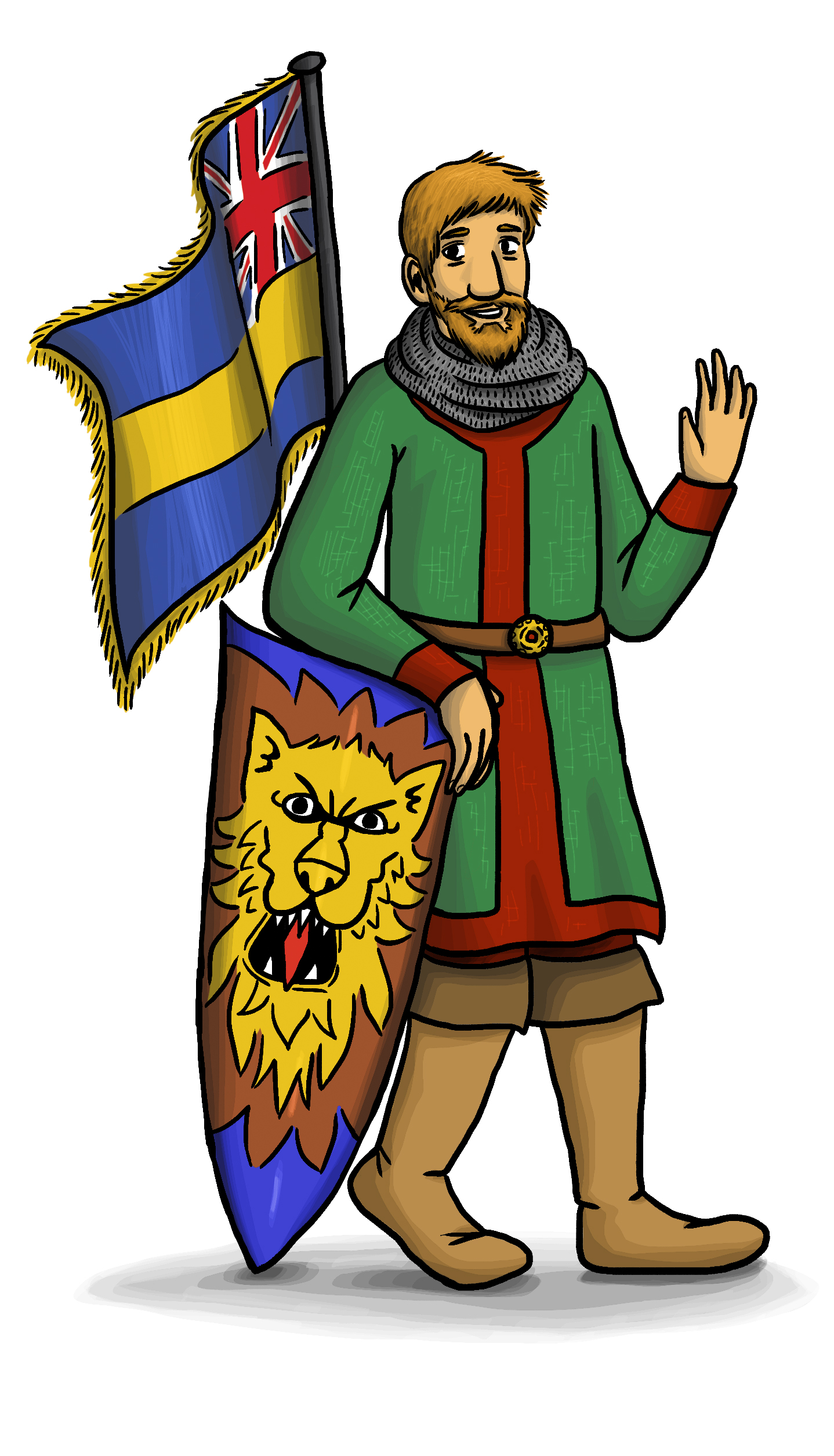 New Tweets, Facebook, and Instagram Posts Added  from "Our Man" 
Magazine/NBD links           Pathfinder Magazine          Legion Magazine      St James's Branch is part of the National Branches District, click the                        link to find out more. 
---
                Link to the Minutes of the 2021 Branch AGM here
Do we have your correct contact details? If not, please use this link to  update us inc:- postal  & email addresses, quoting your membership                        number.
Royal British Legion Care Homes News ( Official Affiliates of St James's Branch) Here                 
For all membership enquiries, please use the RBL Contact Centre helpline 0808 802 8080 or email [email protected]
For direct access to the Royal British Legion corporate website Click Here
---