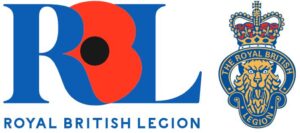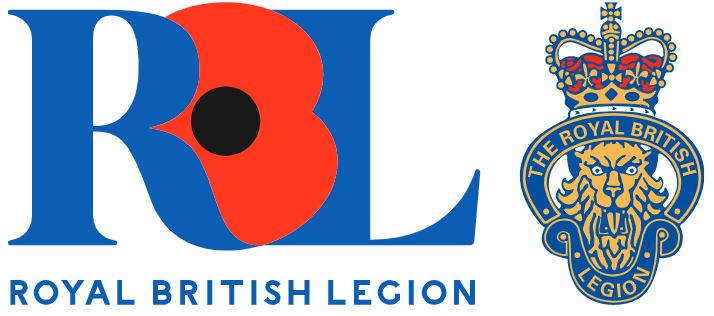 St James' Branch is the central branch of the Legion and enables many people to join the Legion who might not otherwise be members. This includes those living in remote areas, people who are unable to take an active role in Legion activities because of business or other commitments, or those (often those men and women currently serving in HM Armed Forces) who have not yet decided upon a permanent place of residence.
Membership is open to everyone. If you have an interest in the objectives of the Legion and want to help and support those who have served and their dependents, come and join us. We welcome men and women of all ages, whether they have served in the Armed Forces or not.
Key Objectives
Remembrance is kept alive and the sacrifices our brave Service men and women have made are never forgotten.
The ex-Service community have a voice and their concerns are brought to the public eye.
Becoming a member also provides the opportunity to get involved in a wide range of activities and events held locally, regionally and nationally throughout the year.
The St James' Branch Committee meets quarterly in January, April, July, and October, on the second Wednesday in the month at Haig House, 14.00hrs. The AGM is held in November. All Branch members are welcome to attend these meetings. Please let us know if you would like to attend any meetings so we can make sure the meeting room is large enough.  Click here to contact us now.
More Information:-