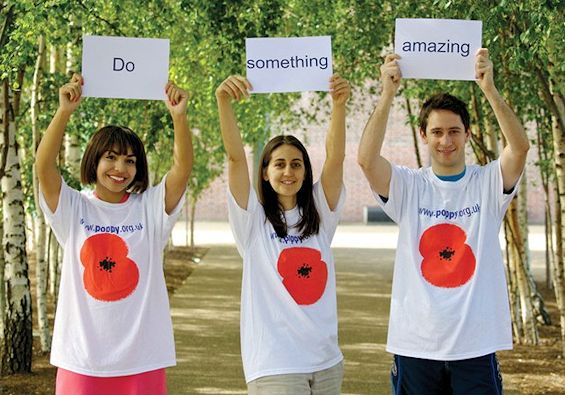 At St. James's Branch, we would be delighted if you are interested in volunteering, whether you're a member or not.
Non-Members can:-
St James's Branch Members can:-
Take part in all of the above.
In addition, join the St James's Branch Management Committee, where you will have the opportunity to:-
Shape the future of The Royal British Legion's largest branch (circa 17k members) and influence the decision-makers leading the UK's largest Armed Forces Charity.
Enhance your CV; employers appreciate the dedication and drive it takes to be a volunteer.
Develop your interpersonal skills; debating, resolution, and listening to all arguments/opinions have a major impact on your ability to understand new or different concepts.
Be heard; new successes, initiatives, and perspectives are the lifeblood of a successful team, your ideas will help.
Learn; from veterans, business owners and charity workers, an appreciation of learning from history, taking the best ideas forward and finding new opportunities.
Enjoy new friendships; our current team is made up of a diverse bunch of characters, who, whilst taking their roles very seriously, never, take themselves too seriously!
We look forward to hearing from you, we particularly encourage applications from those of you who were born after 1989 (though not exclusively!)
Do contact us now to find out more about supporting the Royal British Legion.
Read more about fundraising for the British Legion on the National website – click here.