Volunteer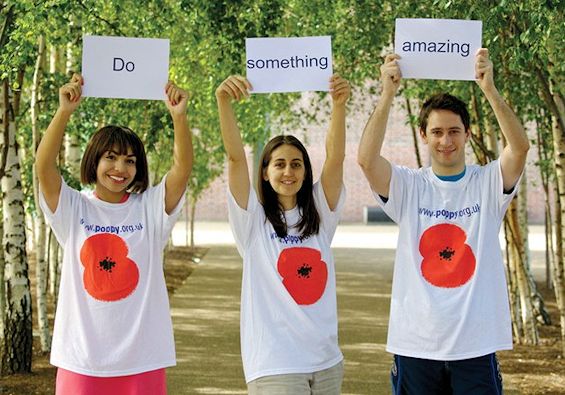 At St. James's Branch we would be delighted if you are interested in volunteering, whether you're a member or not.
Some areas you may like to help us are:
Do contact us now to find out more about supporting the British Legion.
Read more about fundraising for the British Legion on the National website – click here.