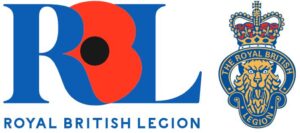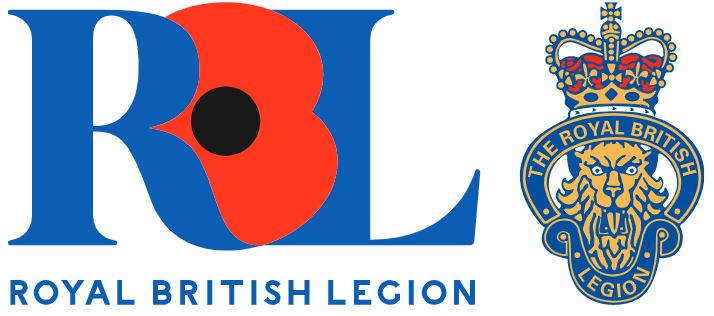 17th November
60 Days to the deadline for receipt of nominations.
2nd November 2021
Dear MSOs, County Chairmen and Members,
The election process for voting our National Officers and Trustees is now open, and I would encourage you all to cascade the attached pack to this email as widely as possible.  We will also be sending the Election Pack 2022 by post to all eligible branches in the next few days.
As many of you will be aware, there are a number of changes to the process that  is aimed to attract the best possible candidates to seek election and to be involved in the governance of the Royal British Legion.
Trustees have agreed to ask all candidates to demonstrate that they meet certain key criteria for being Trustees and answer questions to validate the criteria set. 
To support candidates, any prospective candidate can speak on a 1-to-1 basis with our appointed independent, external assessment agency who will also guide candidates to answer the questions in the application form.  If you have any questions please direct your enquiry to the General Counsel in the first instance, who will liaise with the agency to arrange any support that may be required.
The General Counsel will also hold a number of virtual meetings online to provide further support or guidance to prospective candidates.  Further details will be published shortly.
If anyone has any questions to raise, please direct those to our dedicated email address [email protected]
Yours truly,
Luke Joannou-General Counsel
Governance, Legal and Assurance, Haig House
14th October 2021
At tonight's "Town Hall" online event, the timeline and process updates for the next RBL Trustees election have been announced.
The Packs for all members wishing to apply will be available by the first week of November. If you are interested in becoming an RBL Trustee and leading one of the UK's top five charities into its next century then watch this space. As soon as more details become available they will be posted on the Branch website.